PRE PRIMARY
The school academic year is from June to April. The admission procedure begins in the month of November and is on a first-come-first-served basis. Admissions may be granted during other months depending on the availability of seats.
Preschool Admissions Open
Admissions for Nursery/Jr.kg/Sr.kg and Playgroup will open from Nov 9th 2019.
Preschool admission form for Playgroup, Nursery, Jr.Kg and Sr.Kg will be available in the school.
For further assistance call the school office.
Preschool Admission Age Criteria 2020-2021
Age Criteria 2020–2021
CLASS
AGE
Play Group
01.10.2017 To 30.09.2018
Nursery
01.10.2016 To 30.09.2017
Jr.KG
01.10.2015 To 30.09.2016
Sr.KG
01.10.2014 To 30.09.2015
Following documents are required during the time of registration:-
An attested copy of birth certificate.
Three Passport size photographs.
Day Care Center is available at Aundh & Tathawade.
Tathawade : – 9 :00 am to 3:00 pm.
Aundh : – 9 :00 am to 4:00 pm.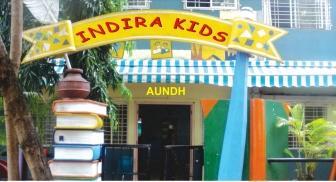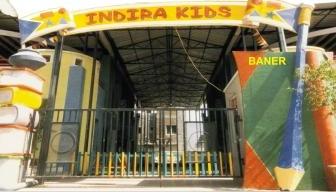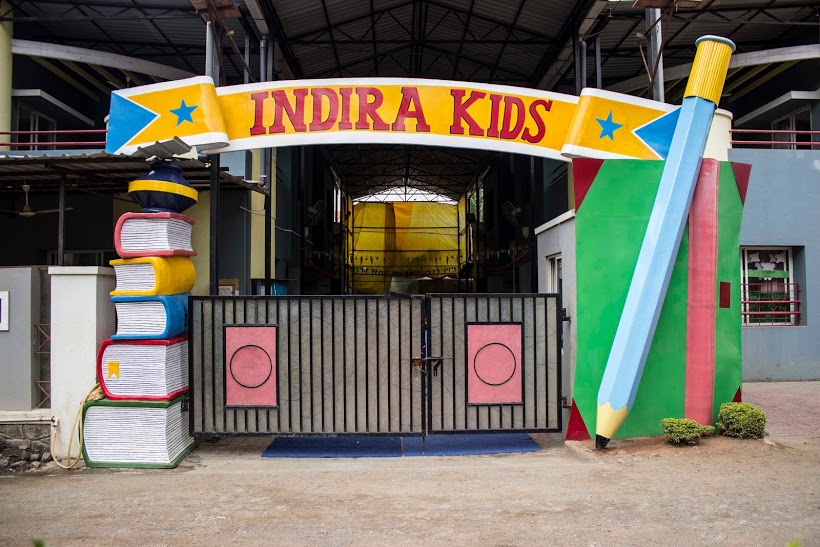 For any queries regarding above please visit our website